From House-Hunting to Home Sweet Home:
Let Me Guide You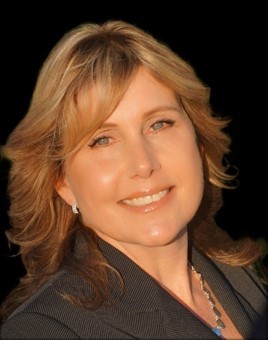 Unlock the Door to Your Future:
Hello, I'm Jennifer Anderson, your dedicated local real estate professional. If you're ready to find your perfect home, allow me to be your trusted guide on this exciting journey!
Are you ready to jumpstart the search for your dream home? Begin your personalized property search and take the first step toward a bright and beautiful future. Let's unlock the door to your perfect home together!
Ready to initiate the process of selling your home? Let's embark on a personalized marketing journey. Together, we'll open the doors to all potential buyers and ensure we find the perfect match for your unique property!
" I recently had the pleasure of working with Jennifer on my journey to becoming a first-time homebuyer. Throughout the whole process, she truly cared about my needs and concerns. As a first-time homebuyer, I was nervous about the entire process. Jennifer took the time to explain every document I needed to sign, making sure I was comfortable and informed at every step. I couldn't be happier with the outcome, and it's all thanks to Jennifer's amazing efforts. If you're looking for a real estate agent who goes above and beyond, I recommend Jennifer. She truly made my dream of homeownership a reality, and I am grateful for her outstanding service."
" Jennifer helped us buy our first home. As well as selling it for us when the time came..She goes above and beyond..Kept us informed as to what was out there. Always available when we had questions. Found our financing for us. Jennifer is very professional and knowledgeable about the real estate business. She truly had your back from start to finish. I highly recommend her for both buying or selling a home. "
" I wish I could leave Jennifer two reviews but I worked with her twice now. The first time was in 2019 buying my first home. She helped me get exactly what I wanted and she provided the highest quality, communication and care through my purchase. I worked with her again selling my home which was a very hectic time in my life. She not only made it as smooth as possible but went above and beyond to make sure things were as perfect as possible. If you're in the market for a home or trying to sell yours, Jennifer is the only realtor I would recommend. It says 5 stars above but I give her 10/5 for being awesome twice for me. "